Covid-19 Update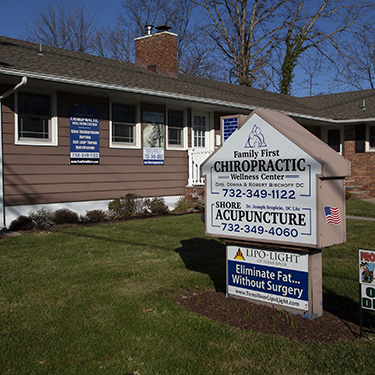 I hope this message finds you healthy and happy! At this time we are open for all patients!
We still have to follow the guidelines specified earlier but I believe we can be open and safe at the same time.
All visits must be by appointment, unfortunately we can't take pop-ins right now, and I know some of you love the pop-in! So I'm sorry about that but soon we will be able to get back to normal and you can pop-in as much as you'd like!
For now I will be here from 9-5 Monday through Thursday. Other days and times are available by appointment as well, but that will be my regular schedule for now, it is subject to change as we move back toward normal.
So give us a call to schedule your appointment today!
Come on out, get adjusted, get some sun, and be well!
Yours in Health
Dr. Robert Bischoff
Family First Chiropractic